Your Comfort Is Our Priority
At Modern Endodontics, Dr. Jared Buck along with our welcoming and attentive team, are committed to providing compassionate and exceptional dental care, specializing in microscopic endodontics. We use state-of-the-art technology and advanced techniques to ensure successful procedures that are designed to maximize your comfort and the best outcome possible.
Our team offers the GentleWave® Procedure,
a state-of-the-art alternative to standard root canal treatment.
Extremely effective at cleaning and disinfecting, GentleWave®
reduces the chance of failure over time.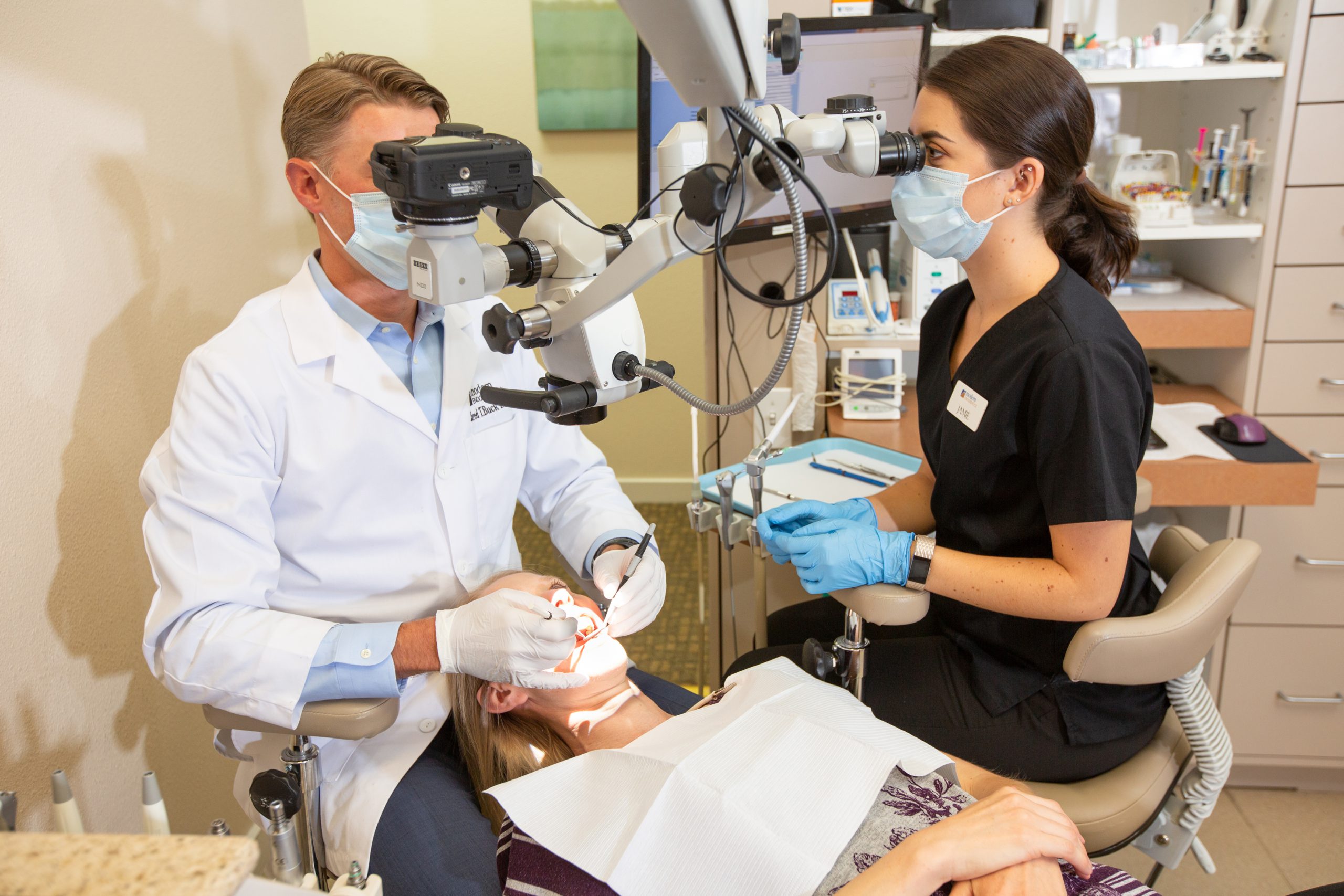 Meet Dr. Jared Buck
Dr. Buck is a practicing endodontist who comes to Carson City from a private practice in Philadelphia, where he completed his residency in endodontics at Albert Einstein Medical Center. Prior to his time in Pennsylvania, Dr. Buck was in private practice as a general dentist in Fresno, California.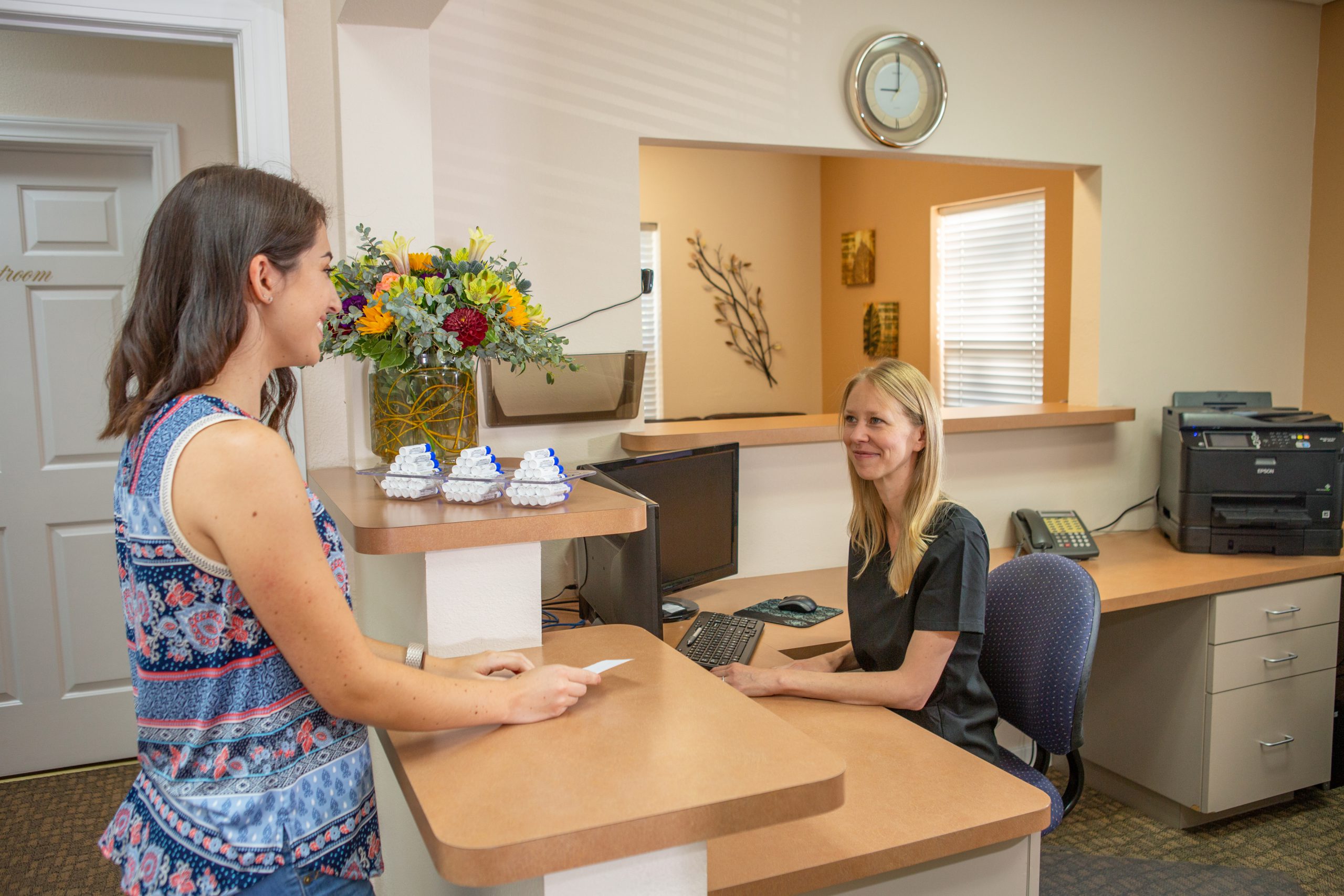 Our Practice
We know many patients may feel anxious or uneasy when visiting the dentist. That's why we've built our entire practice with your comfort in mind. We've created a tranquil, welcoming environment designed to make you feel at ease. Dr. Jared Buck -along with our friendly staff–will go out of their way to ensure you are comfortable before, during, and after your treatment.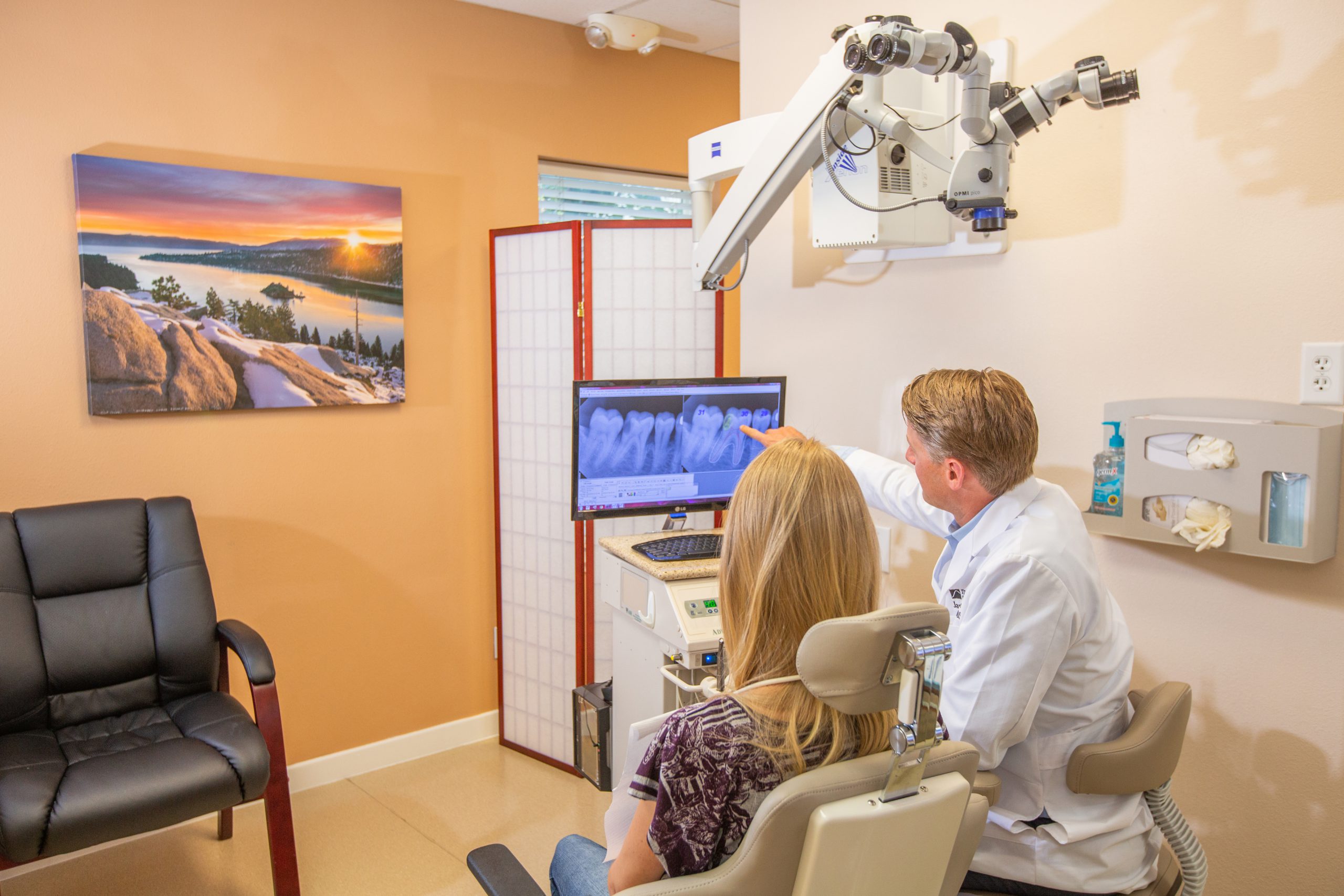 Our Technology
Our office uses advanced technology to aid in accurate diagnosis, gentle and effective treatment while delivering an extraordinary experience for our patients.