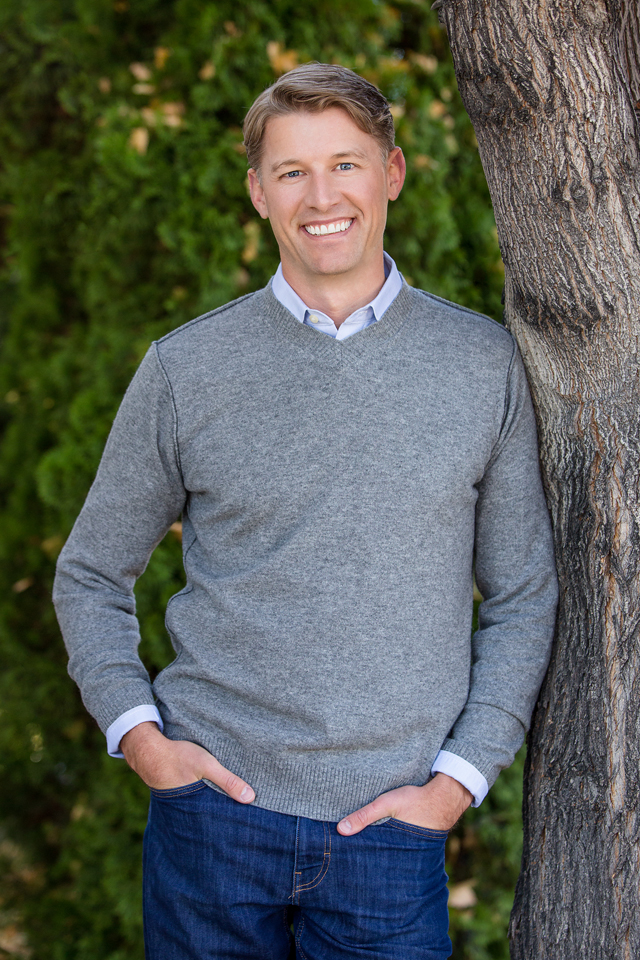 Jared T. Buck, DDS
Dr. Buck is a practicing endodontist who comes to Carson City from a private practice in Philadelphia, where he completed his residency in endodontics at Albert Einstein Medical Center. Prior to his time in Pennsylvania, Dr. Buck was in private practice as a general dentist in Fresno, California.
He received his doctorate of dental surgery from the University of Pacific School of Dentistry, where he graduated with high honors. Immediately following dental school, Dr. Buck went on to complete his residency at the University of Florida, where he was named "Resident of the Year".
Dr. Buck's professional achievements include being named "Chief Resident" at Albert Einstein Medical Center. His awards include the Pierre Fauchard Scholarship for Excellence in Leadership, the OKU Award for Clinical Excellence, the American College of Prosthodontists Award for Excellence, the California Dental Association Scholarship for Outstanding Achievement, and membership in the Tau Kappa Omega Honor Society at the UOP School of Dentistry.
He is a member of the American Association of Endodontists, the American Dental Association, and the Northern Nevada Dental Society.
Dr. Buck is married with two children. His hobbies include fly-fishing, mountain biking, swimming, snow skiing, water skiing and spending time with family.